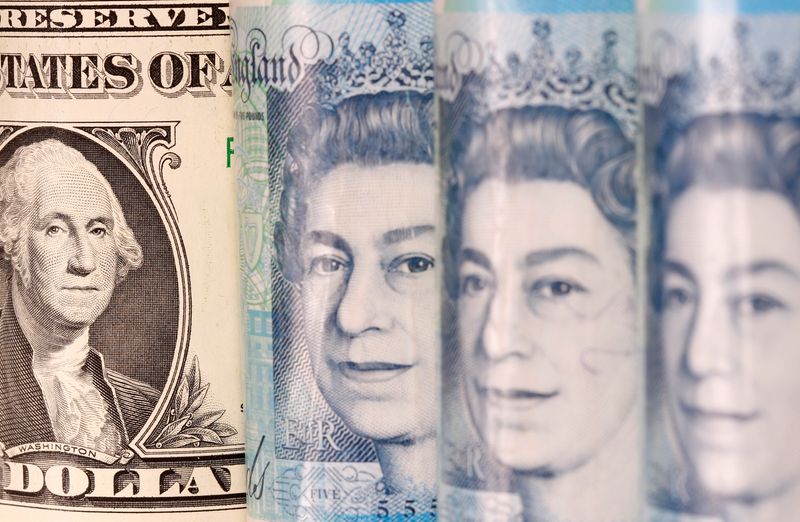 © Reuters. FILE PHOTO: Pound and U.S. dollar banknotes are seen in this illustration taken January 6, 2020. REUTERS/Dado Ruvic/Illustration
LONDON (Reuters) – Sterling extended its slide on Friday, falling more than 3% to as low as $1.0897, putting it on course for its biggest one-day fall since March 2020 when markets were roiled by the COVID-19 pandemic.
British finance minister Kwasi Kwarteng earlier in the day laid out a plan of historic tax cuts paid for by huge increases in borrowing, which sent British government bonds into freefall and the pound sharply lower.